Pacific has been involved in the designing and importing a breadth of home furniture, lighting and home accents for over 50 years. Based in Yorkshire, where the business has remained throughout, we now reside in a purpose built location with offices, showrooms and warehousing. This enables us to provide a complete wraparound service for our trade customers.

Over the years we have built up a bank of trusted, talented suppliers where quality products and good pricing, along with commercial yet individual design is the mantra. Our extensive product range extends from outdoor furniture, parasols, lighting and fire pits; to interior furniture, accent lighting and home décor covering a wealth of current trends and themes.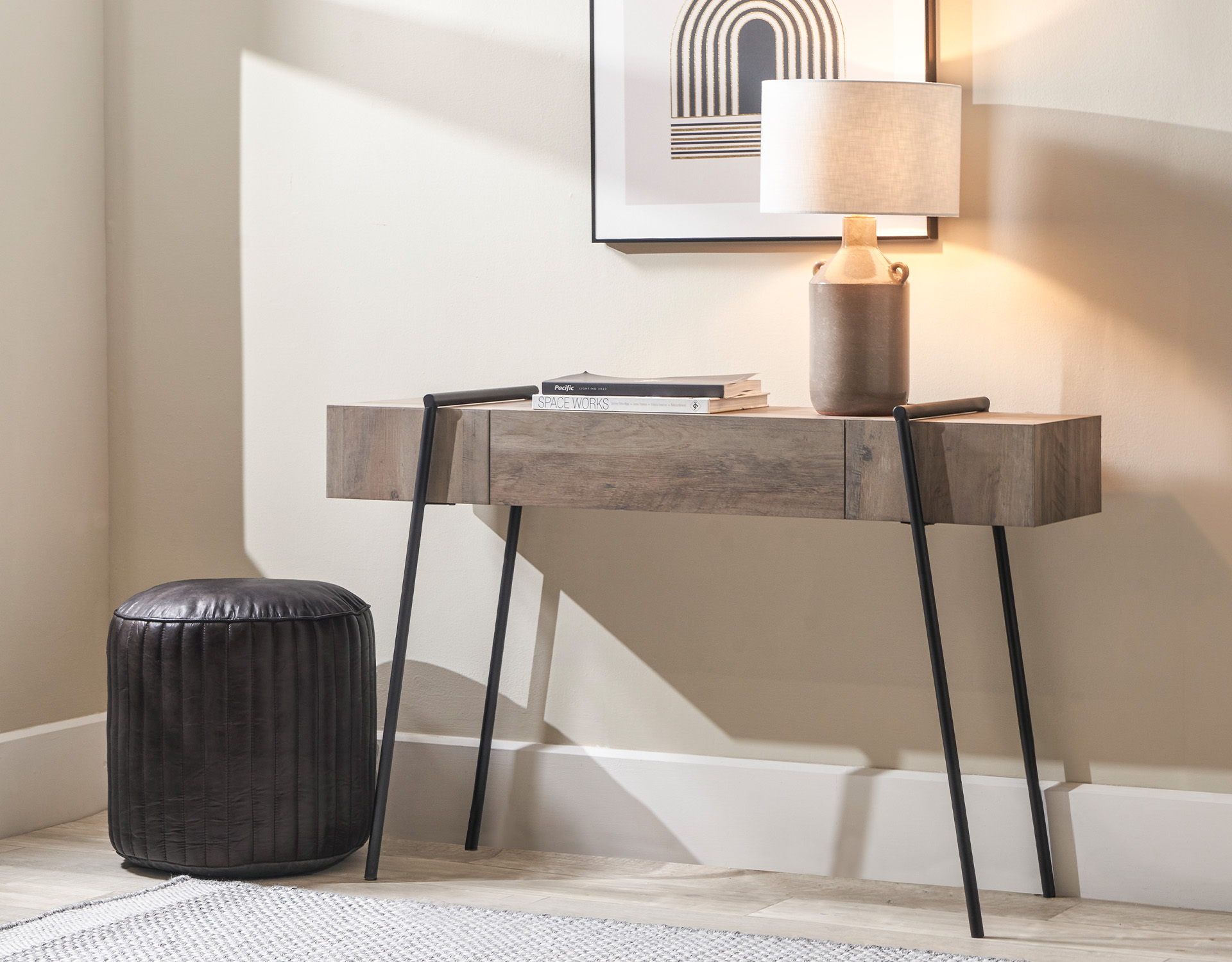 Our Ambition
At Pacific, our aim is to deliver superior quality, current, and commercial products all the while, delivered with exceptional service for our trade customers.
We continue to source the best products globally whilst always ensuring the factories we work with are true to their artisan history whilst ensuring ethical and environmental requirements. Our buyers and designers work tirelessly with our suppliers to create innovative and aspirational products to inspire our customers who can be sure in the knowledge that they are buying quality products at commercial prices.

How Pacific can help you with your route to market? 

There's a number of ways you can engage with Pacific: you can contact us at Pacific HQ by emailing; sales@pacific-lifestyle.co.uk or calling 01484 642115, we can arrange for your Area Account Manager to contact you or you can easily create your account and order via our website.

Whichever way you choose we aim to make your buying experience as enjoyable and seamless as possible and don't hesitate to reach out if you need us for any further information.